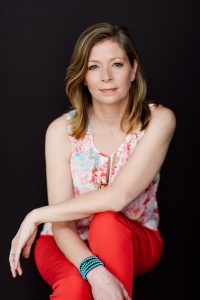 I've always resisted embracing the selfie. They'll junk up my photo library, and mine never look good. You'll rarely see one of me posted anywhere unless it's to document a moment with a friend or family member. In my world of keeping the photo collection under control, the selfie is not my friend.
If you've never had professional photos done other than your long-ago school portraits, you really should treat yourself to the experience at least once. I recently decided it was time to update my professional portraits for my website and other social media sites. In my search for the perfect pro, fate led me to Mary Gardella and her website. All I had to do was see Mary's work, and I knew she was my photographer! She shoots from a beautiful natural-light studio where your inner self can shine through. She and her staff are efficient, kind and talented. It takes a village you know..
Even if the photos had been terrible, the experience was a much needed break for me and an opportunity to work on my business branding and not just another day working on the tactical. The photos were nothing short of amazing, and I had a difficult time selecting my favorites. It's not too often that I can say that about pictures of myself and I hear many of my photo organizing clients say the same. Mary's got the secret sauce and I highly recommend you try it out. Mary empowered me and lifted me up, and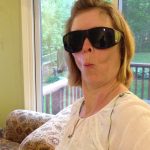 I'm so thankful for getting to know her. She crushed my selfie! What do you think?
To see more of Mary's amazing creations, check out her website at  Mary Gardella